Aug 25, 2020
---
NETSTOCK enhances its forecast engine functionality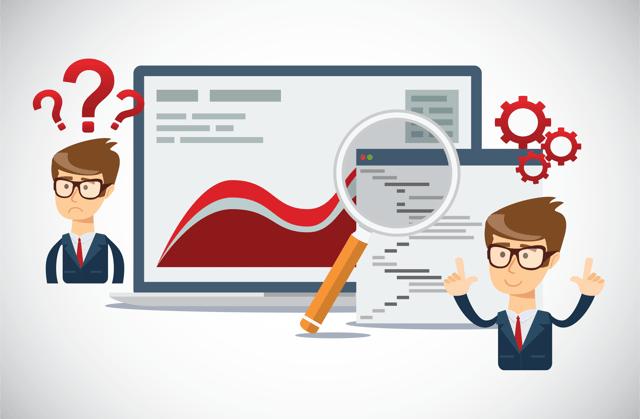 Many factors come into play when looking at supply and demand and the accuracy of forecast calculations. The market landscape is forever changing - changes in trends, politics, economics, natural and human-made disasters all affect inventory forecasting. Some have a positive effect and some not, and regardless of what type of supply chain business you manage, there will be an effect of some sort.
At NETSTOCK, we believe that every company deserves the right to survive during challenging times, and it's our mission and responsibility to provide inventory planners with the right tools to achieve that. Our development team has been working hard to add extra functionality to the new forecast engine that we launched in December 2019 to help our customers prepare smarter, more accurate forecasts. You can read the full related product update here.
We're pleased to announce the additional functionality available now:
We believe these additional features will have a significant impact on forecast accuracy, and we look forward to seeing the benefits that our customers will derive.
Our developers haven't stopped there. COMING SOON :
Forecast uploads and downloads

Forecast disaggregation
---
Written by Barry Kukkuk
Barry comes from a systems architect and application development background. He started his career as the co-founder and chief developer for Icon Retail Management, a full-fledged retail management system that integrated with mainstream ERP. Barry later conceptualized and developed Inventory Optimiza for Barloworld Logistics and provided technical support for the application. It was here where Barry's passion for Inventory Management solutions began and the industry where he would later return. Barry went on to start his own business in 2008, where he was an avid user of cloud-based apps and would only use online solutions for his business. In 2010 Barry began his journey with NETSTOCK. His enthusiasm for Inventory Management and his strong belief in "all things Cloud" collided, and we saw the release of the Inventory Management solution - NETSTOCK. Barry is the CTO at NETSTOCK, where he is responsible for all customer-facing technologies and systems that keep thousands of NETSTOCK customer instances working correctly.