Feb 02, 2015
---
Is your inventory management system delivering value?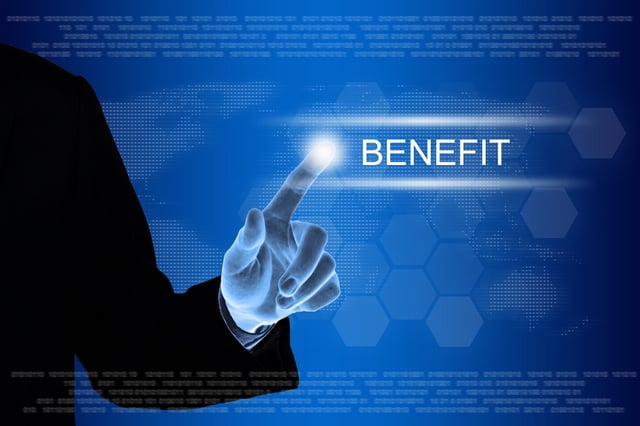 Despite using an Inventory Management System (IMS) are you still experiencing stock outs and excess inventory and suspect you are not getting full value from the system?
The first point to clarify is that you in fact do have an inventory management system and not a stock control system.
A stock control system tracks stock on hand, goods receipts, picking and stock-take requirements. An inventory management system ensures customers get the items they want against the financial requirement to hold as little stock as possible.
It is important to appreciate an IMS is unfortunately not a magic bullet. To be effective it must:
Be correctly configured
Use accurate data
Be easy to use
Use a dashboard to alert users to critical issues such as stock outs, potential stock outs, surplus orders
Allow the recommend orders to be reviewed before placing on suppliers.
Accountability is important. Appoint a person as an Inventory Management System Custodian to ensure:
Goals are set and achievable
Team members are trained and complete their tasks on time
Key aspects such as the regular review of classification, forecasting, supplier lead times and ordering take place
Performance against the goals is measured and corrective action taken when required
Results are reported to management.
With the development of technology there has been a trend towards more complex applications designed to deal with today's complex environments. Experience is showing that people tend not to use the full capability of these complex systems and often shy away from them and revert back to using solutions they understand better such as spreadsheets.
The management of a supply chain is very complex and for most companies, the environment in which they operate is to a great extent beyond their control and therefore striving for perfection is simply a waste of time and money. Users engage more readily with simpler applications; for many companies achieving an 80% result will yield tremendous value.
To ensure the users are effective in their tasks, a systems approach is recommended:
Their tasks must be clearly defined, preferably in simple written procedures
Users must be encouraged to improve the written procedures to be even more effective
Using this approach, new users are able to achieve results quickly.
When correctly implemented, systems allow ordinary people to achieve extraordinary results.
PS
This blog post provides more information on the difference between Inventory Management System and Inventory Control
This blog post explores Choosing the best Inventory Management system
For the benefits and examples on applying the systems approach, refer to Work the System by Sam Carpenter
---
Written by Barry Kukkuk
In 2010 Barry began his journey with NETSTOCK. His enthusiasm for Inventory Management and his strong belief in "all things Cloud" collided resulting in the release of the Inventory Management solution - NETSTOCK. Barry is the CTO at NETSTOCK, where he is responsible for all customer-facing technologies and systems that keep thousands of NETSTOCK customer instances working correctly.